What We Do
Koboldgames GmbH is the leading swiss game developer for learning, awareness and motivation games, with a focus on customized solutions.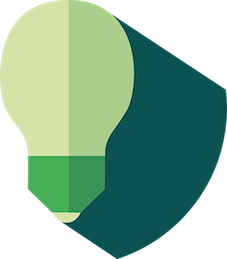 Innovation
Video games are a new and innovative media. Through their interactive nature they allow us to design a user's motivation.
Performance
Games increase the user's awareness and engagement with a task through playful motivation.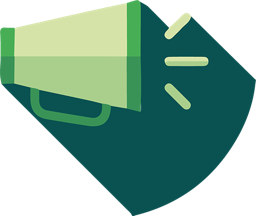 Brand
Games provide a stunning experience and present a memorable product tailored to your brand.
Prevention
Games allow us to experience immediate risks in a safe environment, therefore acting as an effective tool for awareness training.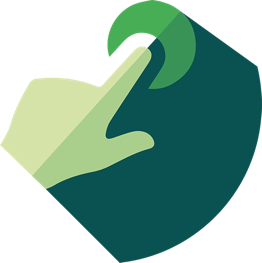 Usability
Games and gamification improve the entire user experience of your product with immersion and engagement.
Serious Games and Gamification have already been successfully used in sports, behaviour change, research, on-the-job training, advanced education and more.
Using this engagement, our games can help in therapy, increase awareness, or boost performance for fitness, learning or problem solving. As motivation wizards, we offer sustainable, innovative experiences for your business or research.

Workshop
We begin all of our projects with a cooperative brainstorming workshop, to find out what your needs are and how we can help you.

Customization
Based on the workshop, we can create a solution tailored to your problem statements.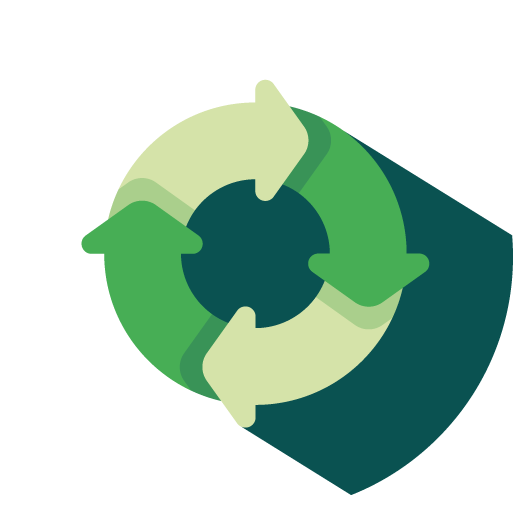 Iterative
Since we work iteratively, you will be with us on every step of the game's development.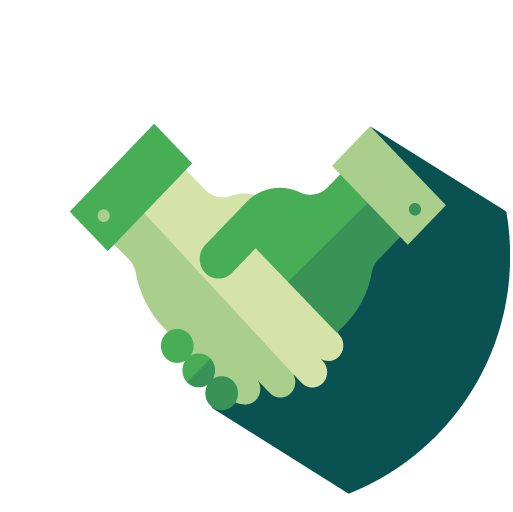 Interdisciplinary
You provide us with your know-how of your product and we provide you with our years of experience in game design.
Ein Update zu unseren Tipps für Iterative Zusammenarbeit.
About Us
Koboldgames is an experienced game developer based in Brugg, Switzerland, independently developing games since 2012. Focused on games with purpose, motivation design and gamification, our speciality is to bring fun into many different parts of life.
Binan Woll
Motionmancer and Creature Creator
Animation, graphic and game design. Would love to fill the complete office with cats.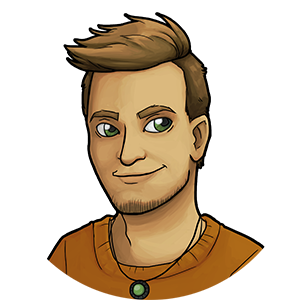 Mischa Geiser
Project Juggler and Fun Maker
Creative Lead, programming and game design. Would love for every day to be sunny.
Jasmin Widmer
Digital Terraformer
Social Media, graphic and game design. Transforms coffee into art.
Ralf Mauerhofer
Client's Knight and Treasure Manager
Client executive, accounting and game design. Sees the world in 1 and 0.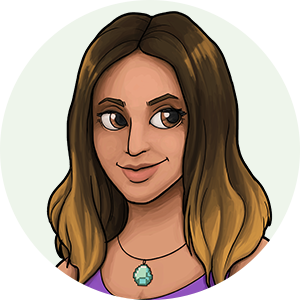 Yasemin Günay
Image Creator and Sound Shaper
Sound, graphic and game design. Would give up world domination for vanilla ice cream.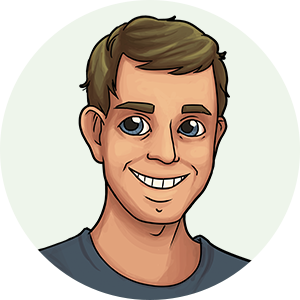 Julian Schönbächler
Code Constructor and Technomagician
Programming and research. Totally not a robot.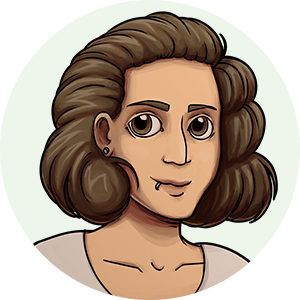 Eleanore Young
Codebender and Popcorn Pyromancer
Programming and infrastructure maintenance.